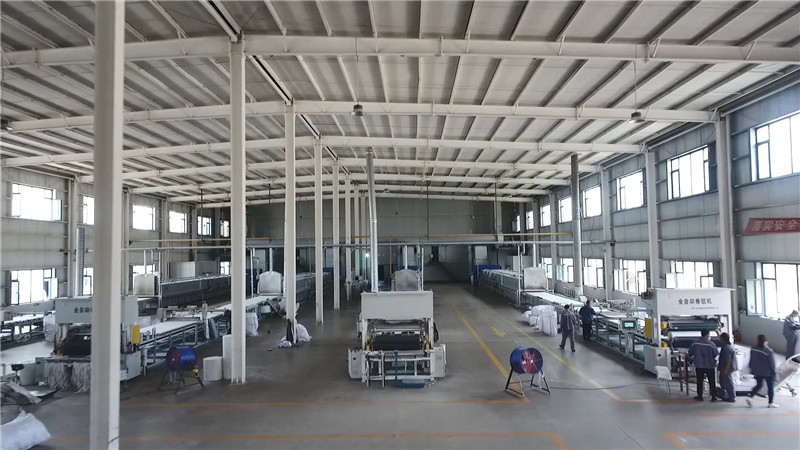 Shandong Minye Refractory Fibre., LTD, located in High-Tech District, Zibo, Shandong Province, started from 2002, is a joint stock enterprise engaged in ceramic fiber manufacturing, insulation materials designing, researching, manufacturing and engineering etc.
Shandong Minye is composed of Inner Mongolia Minye New Material CO., LTD, Shandong Minye Refractory Fibre Shanghai Branch, Shandong Minye Refractory Fibre Engineering CO., LTD, Huaichang Changyuan Ceramic Raw Material CO., LTD. After 20 years rapid development, Shandong Minye has become top leading enterprise in Chinese ceramic fiber market both in production capacity and market reputation. Shandong Minye has been Chinese professional industrial furnace insulation materials expert, and this brand is well-recognized and popular in market.
Currently Shandong Minye sales system has covered whole China, and has exported to Europe, America, Middleeast, Southeast Asia, Taiwan etc country and region. Shandong Minye's product is widely used in industrial furnace lining, fireproof insulation, high temperature insulation etc many different industries.
Shandong Minye product include ceramic fiber series (including bulk, blanket, felt, board, vacuum formed shapes, textiles and module), inorganic fiber materials series, fireproof and sound proof series, Polycrystalline fiber series, bio-soluble fiber series, microporous fiber series, anticorrosion chemical auxiliary products series, light/heavy duty castable series, light insulation brick and cements series etc.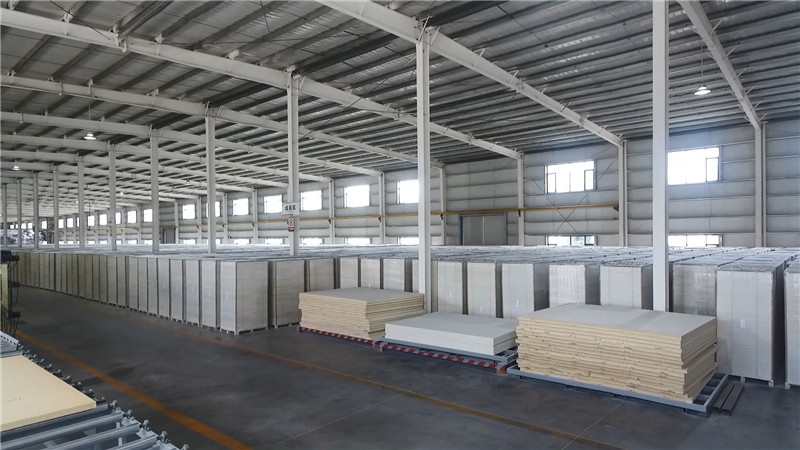 Now Shandong Minye has 40 ceramic fiber production lines, including 2 bio soluble fiber lines, 4 full automatic ceramic fiber board lines, 1 full sets imported full-automatic monolithic module lines, total annual capacity is two hundred thousand tons. Shandong Minye has great variety of goods, professional and rich-experienced research, designing and engineering team, our products cover different industrial applications ranging from 800℃ to 1600 ℃.
Shandong Minye always adhere to "Only quality and honesty bring good reputation" management philosophy, we serve customers and society with the goal of "saving energy and decreasing consumption for our customers".